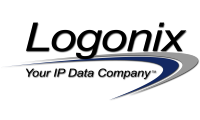 Logonix CoLocation Hosting
Logonix offers a co-location facility where customers may keep their own servers within our data center. We provide an ethernet data connection and a power connection within the rack. This option provides more flexibility in cases where custom applications, shell access or remote access, database connectivity, or other specific and dedicated services are required.
Copyright © 2023 Logonix Corporation. All rights reserved.